Wiring & Rewiring
Proudly Serving Huntsville
Wiring & Rewiring Services in Guntersville, AL
Electrician for Whole House Rewiring
Whether you need wiring for a new house or want to have an old house rewired, Corbin's Air, Water, & Power Solutions, Inc. can help!
Our electrical contractors are licensed and experienced, and we use the highest quality materials to ensure your wiring and rewiring is completed to code and lasts for years to come.
Call us today at (256) 530-7477 or contact us online for wiring and rewiring in Guntersville!
When to Have Your Wiring & Rewiring Inspected
Wiring and rewiring inspections are not mandatory in the state of Alabama. However, it is always a good idea to have a professional electrician inspect your wiring and rewiring periodically. This way, you can identify any issues while they are still minor and easy to fix, saving you from the risk of a major electrical fire.
We recommend having your wiring and rewiring inspected if:
You are about to move into a new house
You are about to have new wiring or rewiring installed
Your home is over 40 years old
Your electrical bills have been increasing
Your lights flicker
You have had an electrical shock when turning on an appliance
Your air conditioner or refrigerator is cold
How to Prepare for Wiring & Rewiring
Because wiring and rewiring can be complex projects, it is important to prepare ahead of time to ensure a successful repair.
Ask these questions ahead of time to ensure you are ready for our electricians:
What is the make and model of your appliance?
What is the model and wattage of the wiring being installed?
What color is the wiring?
Where is the wiring being installed?
What kind of repair are you having done?
How many amps does the circuit carry?
What is the make and model of your electrical panel?
What is the amperage of the circuit?
The Importance of Proper Wiring & Rewiring
Proper wiring and rewiring is critical for preventing electrical failures and explosions. The CORBIN Team understands how important your home or business is to you, which is why we only use the highest quality materials and most up-to-date methods to repair your wiring or rewire your home or commercial property. We will make sure your property is safe and compliant with all current code requirements.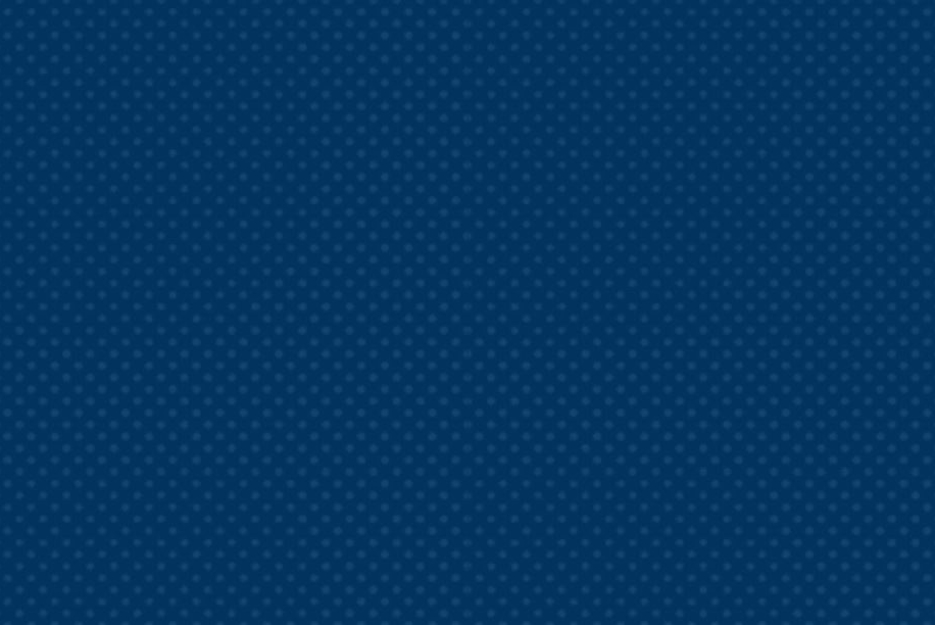 Same-Day & Emergency Service Available
We Have 24 Hour Emergency Service Available For Hours Outside Our Normal Working Hours.
Hear From Our Happy Customers
"Highly Recommend"

They were so fast to respond and fixed the problem. Would recommend their services. The technician was awesome.

- Pat C.

"Please & Efficient"

Pleasant and efficient. They told me about a regular maintenance program where they come out twice a year. I said that sounds good and to let me know where I could get filters. I ordered them so I'm all set for when they come back in 6 months.

- Donna T.

"Very Responsive"

Very Responsive and did a great job and was very cost effective.

- Fatboyz Car Audio

"Very Satisfied"

They even showed up earlier than promised!

- Amy W.